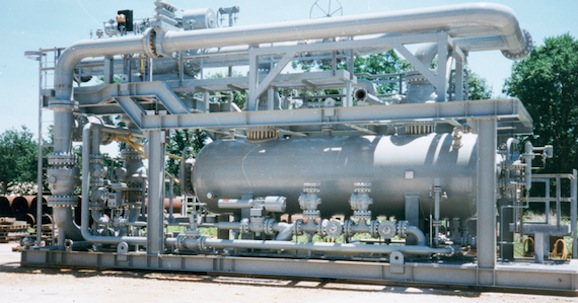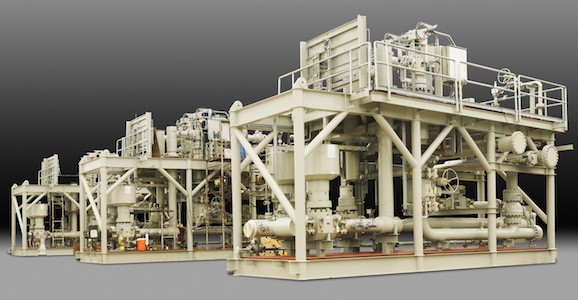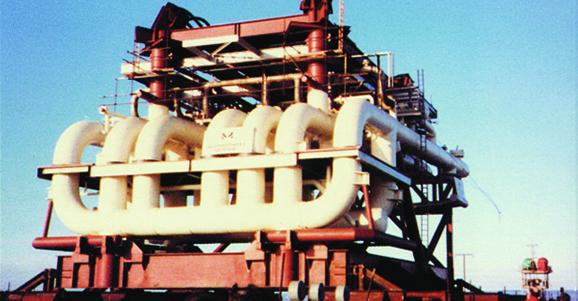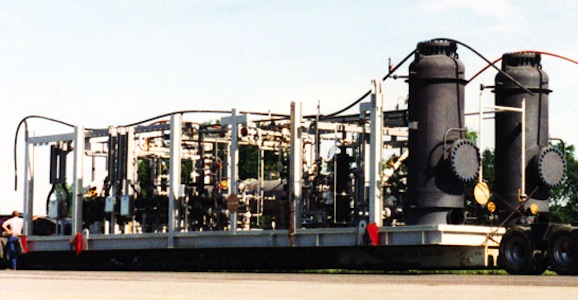 Process & Mechanical Design, Fabrication and Support
Since the 1980's, Taylor Forge Engineered Systems has been active in the design and fabrication of gas processing equipment packages. We specialize in severe service and unique metallurgy applications built to stringent technical requirements. We use current computer optimization programs for process and mechanical design, production planning and shop fabrication.
Our new 53,000 S.F. facility, located in Tulsa Oklahoma, focuses on process and heat transfer packages. Operations at the facility include complete In-House Process Design, Engineering and Manufacturing. Our gas processing equipment line is a natural compliment to our history with pipeline products and pressure vessel equipment. Taylor Forge products and facilities specialize in engineered systems for petrochemical, chemical, refining, power and pipeline industries. Our gas processing equipment will be produced to the same high quality standards our customers have come to know and expect.
Engineering Services
We offer complete in-house Engineering Services for process and mechanical design of Dehydration, Gas Conditioning, Sweetening, Vapor Recovery, MoleSieve & Fired Heater equipment packages. We also provide a variety of mechanical design capabilities such as piping and structural stress analysis, fatigue design in accordance with ASME Section VIII, Div. 2 and piping layout using AutoCad® Plant 3D®.
To meet unique process or industry needs, and to insure long equipment performance, our Welding Engineering Staff reviews and establishes the metallurgical requirements associated with bi-metal welding, weld overlay, sour service environments, and other mechanical specifications.
To view all informational PDF's available please visit our Resources section.